Equity Development offers Commercial No Doc Loans. Typically this loan rate is a little higher than your traditional bank and may require more equity to be in the property. The good news is we offer commercial no doc loans. The No Doc Loan program (no income, no asset, no fico) is the most streamlined No Doc Mortgage Refinance program offered.
A No Doc Commercial Loan does not require any income stated on the affordability declaration when taking out the loan. Therefore a respective borrower states that he can afford the loan ONLY without any need to give any detail of proposed income or expenses he or she has. In many respects, this loan is considered an asset lend.
With a Commercial Low Doc Loan, a borrower usually declares an income that he or she is earning. This income is then used in a serviceability/affordability analysis. Some lenders also request additional supporting pieces of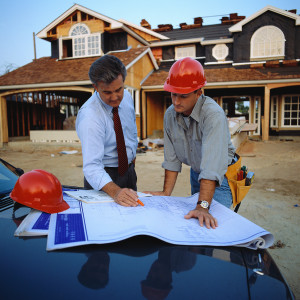 information like business trading accounts or business activity statements to help verify the turn over and the income being declared by the borrower. In addition, some Low Doc Commercial Loan lenders require an additional accountant's letter to verify the stated income.
No Doc Commercial Loans secured by either commercial or industrial property are more flexible than standard Full Doc Loans. One of the main reasons for this argument is the lender does not conduct any financial annual reviews of the loan or the applicant after the loan settles as no financial information was originally supplied or is being called for. Hence the loan is termed a 'set and forget' and the borrower does not need to continuously show his financials for annual review. Any person who has experienced this will be able to confirm that this is an intrusive hassle by lenders as they keep an almost inside view of a borrowers business. Hence if you go through a slow year, or have not produced your financials for whatever reason, then a lender can exit you from your existing loan, increase your interest rate or charge additional fees which can get extremely expensive and lead to frustration.
To find out more see our "Hot Loan Products" for rates and guidelines.
-->