We provide Easy Document Business Purpose Loans for residential and investment properties. This Easy Document Business Purpose Loans that can be in first or second position on both residential and investment properties. The documentation for this loan can be from a few bank statements or just stating income and assets on the loan application aka 1003.
A business needs funds to start or even to carry on its existing operations but the question arises from where can one get these funds. A business loan may be an answer to this question. Thus, one can approach a reputed financial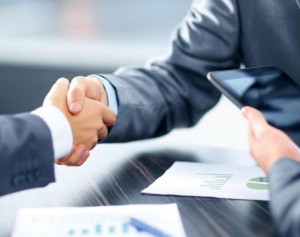 institution and opt for a business loan according to one's need and thus fulfill his /her dream of starting a business or even financing, expanding his/her existing business. These loans can be secured as well as unsecured. Secured business loans generally have lower interest rates. Apart from a business loan a financial institution may have other kind of products like overdraft facilities to take care of the business needs of the individuals. Some lenders only ask for an income declaration from the borrower, and other lenders verify the income declaration by either looking at the cash entering the business trading account or a supporting letter from an accountant.
The method where an accountant's letter is used to verify affordability is at times known as a Commercial Lite Doc loan. This letter usually comes in the form of a template provided by the lender which the accountant fills in and puts on his own letterhead. This letter would typically state that the accountant is aware that this client has applied for a loan for a certain loan amount. He is aware of the client's commitment towards the monthly loan payment, and he is aware of the client's income position, and he thinks that the client can afford this loan.
To find out more see our "Hot Loan Products" for rates and guidelines.
-->