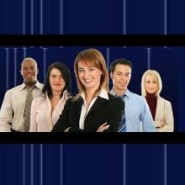 5+ units. Multifamily Home Loans – No 4506 – No Tax returns on borrowers. Charge as many points as you want. Rates start at 3.74%.  A+ Borrower and A+ Properties only. Nationwide.
Call us 310-737-8420 to put a loan program together for you.
See our "Hot Loan Products" for rates and guidelines.
-->