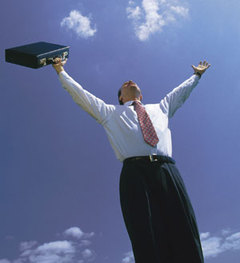 Business Loans / Working Capital – Not Tied to Real Estate – Easy qualification process with no personal collateral required for 2022
Fast application

Needs For Easy Submission:
Link for 1 page Easy Doc Application: 

Copy of Driver License or Photo ID
Last 6 months bank statements – Or last 4 months of processing statements. Average Deposit volume min $15k mo.
Copy of Lease
Copy of Business License
If held in Corporation/LLC. Need Articles of Organization/Incorporation – Operating Agreement/Bylaws
Voided Business check where they want the money deposited. 
Send all the above items to our office email or fax

And for a greater success please additionally complete this page: Business Loan Express Page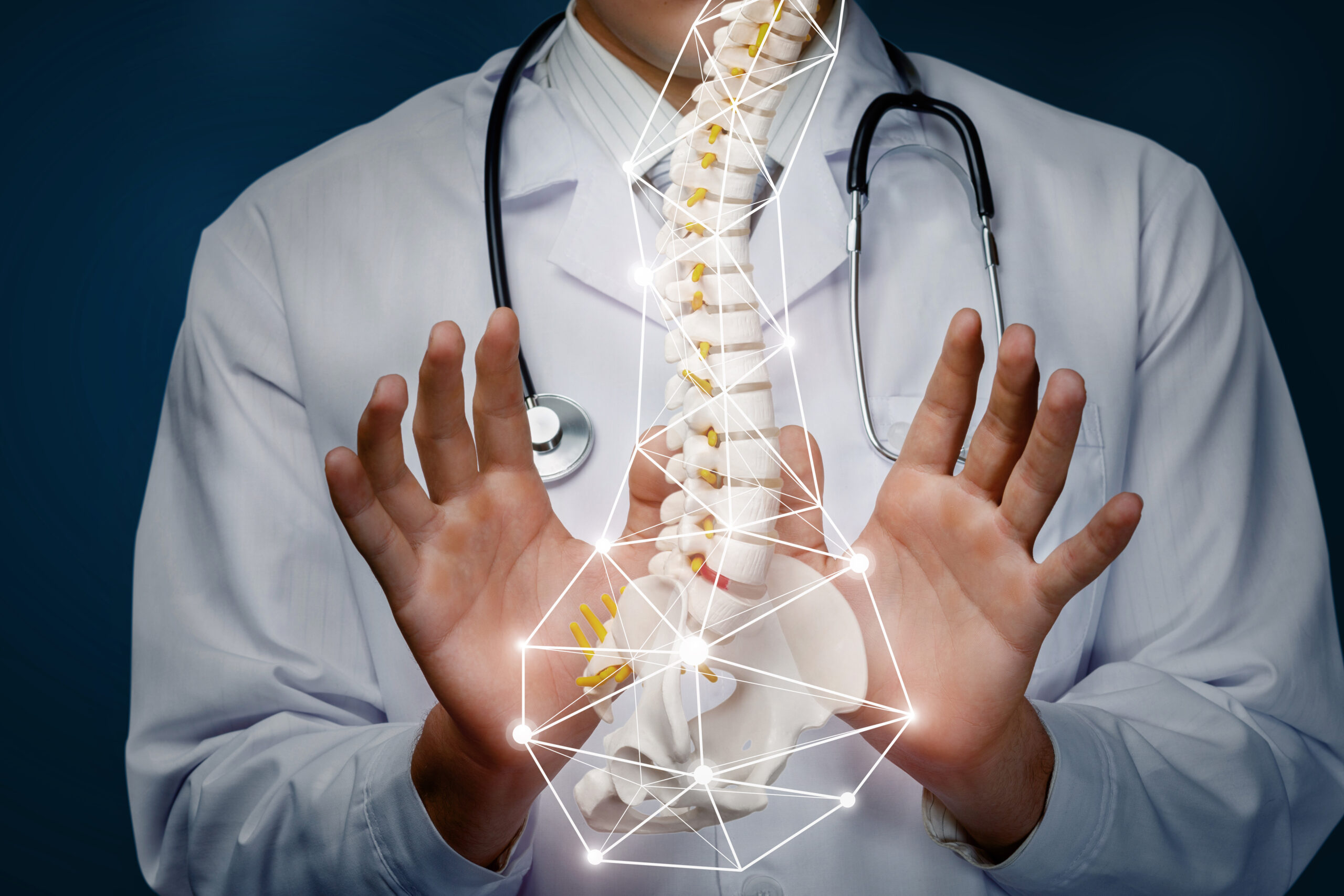 $25,000
Chiropractor
SBA Express Working Capital
Prime + 4.5%, 7 Day Closing
Burbank, CA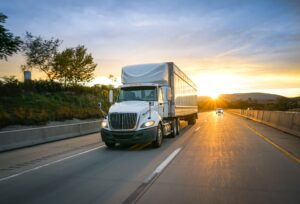 $160,000
Freight Truck
Equipment Financing
0% Down Payment, 3-Year Term
Cumming, GA
Declined from our good rates above? Want to get your last chance loan – but with higher rates – get application online at  Last chance application
** MORE INFORMATION **
SBA EXPRESS
Financing up to $25,000
Rates from Prime + 4.5%
Monthly Payments
10-Year Loan Term
Fully Amortizing Loans
725 Min. Credit Score
Streamlined Underwriting
Most Businesses Eligible 
No Prepayment Penalty
No Hard Collateral
2 Yrs. Min. Time in Business
Same Day Funding
**NEED EQUIPTMENT FINANCING**
$5,000 to $5 Million+
Custom Payment Options
Competitive Pricing
Up to 10-Year Terms
Most Industries Eligible
Dealer & Private Party Sales
Nationwide Financing
0% Down on Purchases
Start-Up Terms Available
Approvals in Hours
Same Day Funding
NEW and USED Equipment
Several types of loan programs offered:
Revenue Based Financing – And the Benefits of Revenue Based Financing
Available in amounts ranging from $10,000 to $1,000,000
Our Revenue Based Financing allows businesses to borrow against money that is owed to them from services already completed or against future earnings that are received through a fixed percentage from either your bank account or CC terminal.
Allows quick access to working capital
Approvals based on cash flow, not traditional metrics
Payments based on a fixed percentage of sales
Financing that doesn't require any equity
Easy qualification process with no personal collateral required
Ideal for …
Manufacturers
Wholesalers
Medical Practices & Suppliers
Agriculture Producers & Service Providers
Contractors
Restaurants
eCommerce
Hotels
Small Business Loans – And the Benefits of Small Business Loans
Available in amounts ranging from $10,000 to $1,000,000
Available to businesses in virtually every industry, our small business loans are designed to help meet short-term financing needs and are a great tool to help manage cash flow. We offer a wide range of business loan options – depending on state, business type, credit profile and other risk factors.
Flexible options based on geography and industry
Fixed predictable payments and structured terms
Easy qualification process with no personal collateral required
Financing that doesn't require equity
Ideal for …
Professional Services Providers
Manufacturers
eCommerce Organizations
Wholesalers
Medical Practices & Suppliers
Automotive Shops
Construction Services
Equipment Financing – And the Benefits of Equipment Financing
Get the equipment you need, when you need it.
Our equipment financing lets you get the equipment your business needs and allows you to buy it from who you want.
Fast approvals so you can get the equipment when you need it
Section 179 tax savings on qualified equipment and deals
No down-payment
Allows you to have the most up to date and advanced equipment on the market
Keep bank and other lines of credit open
Ideal for …
Contractors
Construction
Towing Companies
Transportation Services
Vehicle Fleets
Factoring – And the Benefits of Factoring
Leverage future receivables for operating capital now
Use future receivables to increase your business's immediate cash-flow and pay for the things your business needs right away.
No down-payment
No maximums
No long term commitment
Get the full amount for your invoices, minus a fee
No debt to repay
Ideal for …
Wholesalers
Manufacturers
Distributors
Shipping and Transportation
Notes on some of the products
Business and Merchant loans are against the business Owner's future business based off of its past performance.
We average out the businesses gross sales and loan up to two to four times the company's gross monthly sales in one lump sum.
For example if a company grosses $50,000 average each month in sales as an example, the business owner could be very easily eligible for up to $100,000 through a business loan. 
We are NOT always looking at net profit.
We look at the business to make sure it consistently continues to have consumers purchasing products from the company. CASH FLOW IS KING!
We do have an Real Estate Equity Line of Credit that may give you more money. More Info
The more positive and consistent the cash flow, the larger the advance the company will be eligible for. 
Partial list of Businesses we get loans for;
New Business Retail Solutions
Restaurant Fast Food & Delivery (pizza, etc.)
Internet/E-commerce
Mobile Businesses
Service Businesses
Automotive Fuel Service
Grocery
Hospitality
Golf Industry
Healthcare
Government
High Risk Businesses
B2B Non/Profit
Political Campaigns d
Most programs – need to have a minimum of $15k in total deposits per month and a minimum of 6 deposits per month. 
Abbriviated List Of The Most Popular Loans We Offer :
---
---
If you like fast, honest answers call us or fill out the loan request form .
DRE 01105429 (NMLS# 469849) | Phone: 310-737-8420 | Fax: 310-496-6196
Equity Development | 22287 Mulholland Highway Suite 198, Calabasas CA 91302
-->